Qualifications & Training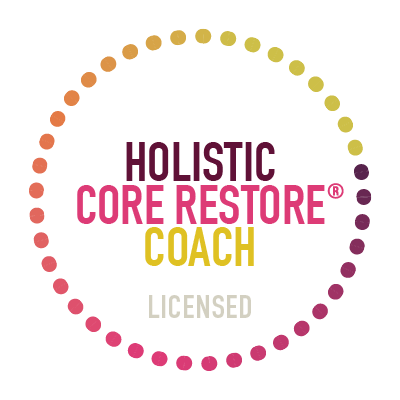 Loved these! Was so much better than work today - feeling invigorated" (GP client!)
Thanks for putting this together for us.
Done! loved it Kate! Feel so much better for doing it. Massively appreciate you making it work online.
I really appreciate having the workouts available for when I feel better.
A really good way to switch off and de-stress.
very glad to be on this programme and have lots of great workouts that can be done at home.