Workout with me while staying at home
Online programmes to suit all of your needs.
Some people love the routine of a date in the diary and the social interaction of a livestreamed class with others.
For others they benefit from choosing from a range of pre-recorded workouts and completing it in their own time.
Some may like the combination of both options.
Choose your programme or if you're not sure, contact me to discuss.
Complete the online 'readiness for exercise questionnaire' that I send you.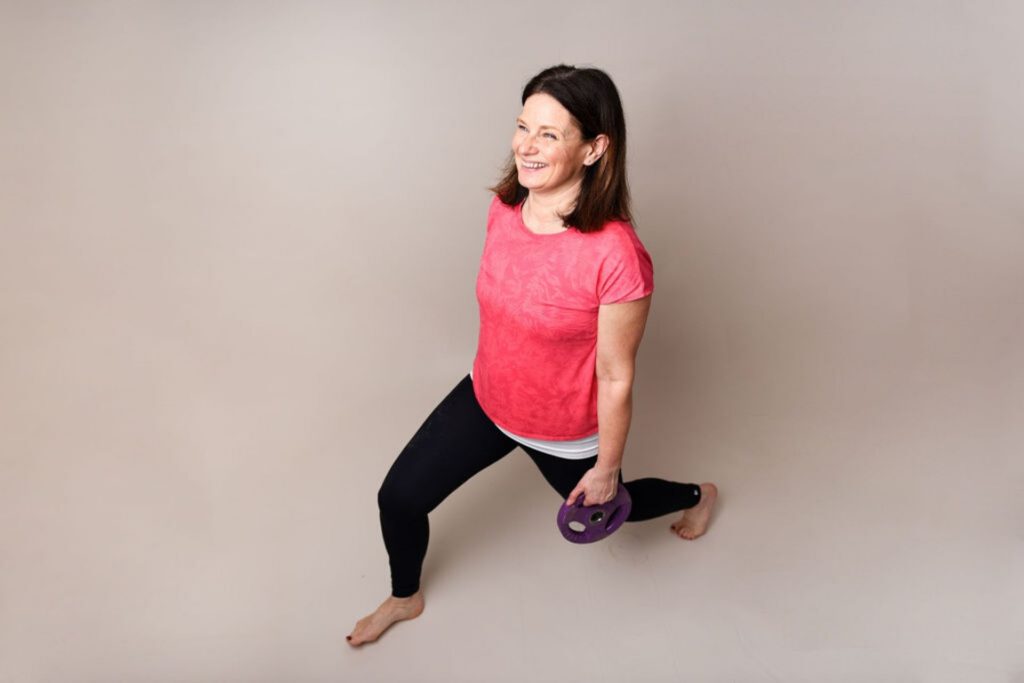 Option 1
One streamed class per week
Option 2
Two streamed classes per week
Option 3
Three streamed classes per week
Option 4
Online Video
Membership